In this modern recruitment deep dive exclusively for NAB members, you'll learn what cutting-edge television and radio companies are doing to seek out and attract new sales and programming talent, what recent graduates expect and how other industries are tackling recruitment across the country.
Watch Now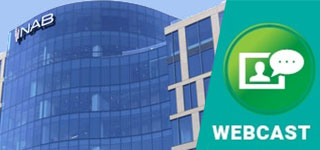 Hear from NAB President and CEO Curtis LeGeyt and members of the policy team as the discuss the top advocacy priorities for 2023, innovations impacting the future of local stations, a preview of the 2023 NAB Show and what NAB is doing to support diversity, equity and inclusion initiatives in the industry.
Watch Now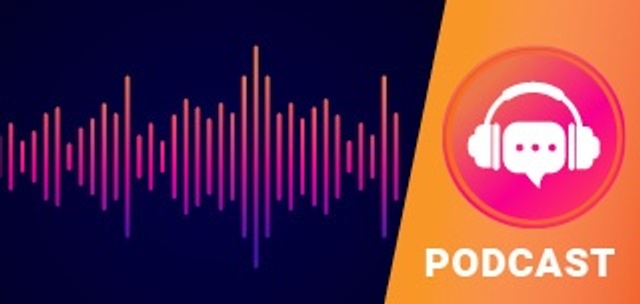 NAB Podcasts feature thought leaders, policy experts and industry insiders from NAB and around the country covering the topics, issues and innovations that impact broadcasters.
Listen Now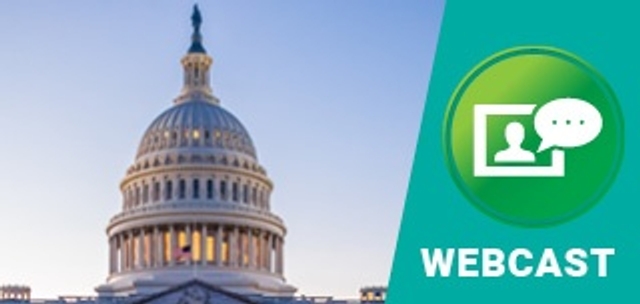 Webcasts are exclusive, members-only webcasts that provide broadcasters with professional development and valuable knowledge from prominent broadcast experts and leaders.
Explore Webcasts
Explore these and more offerings by visiting
Broadcast Education .