FOR IMMEDIATE RELEASE
March 11, 2008
FCC's Adelstein and Tate to Speak at NAB Show
WASHINGTON, D.C. - FCC Commissioners Jonathan Adelstein and Deborah Taylor Tate will speak on Tuesday, April 15 during The Regulatory Face-off at the NAB Show in Las Vegas.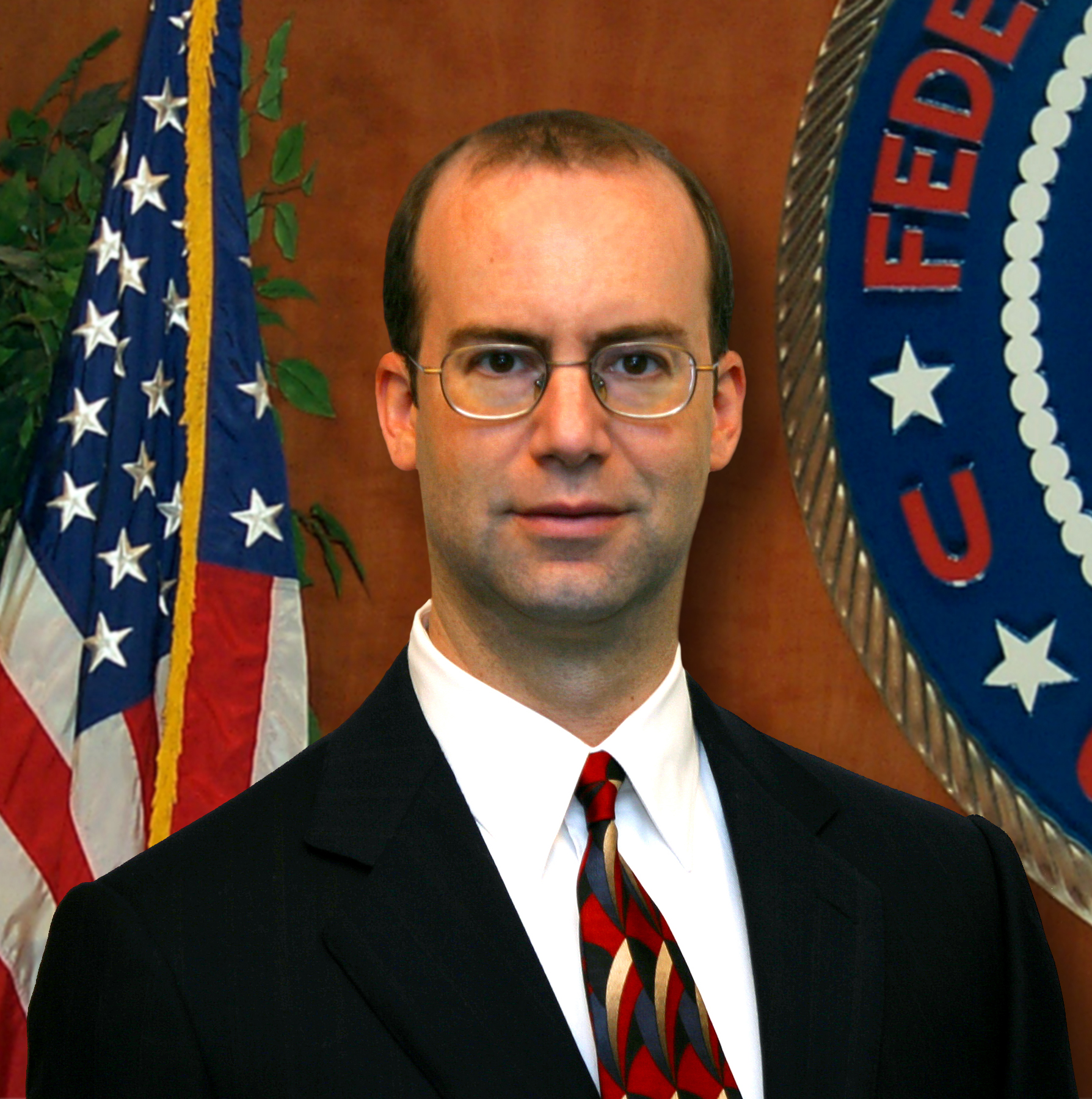 FCC Commissioner Adelstein Download High-Res Version
The Regulatory Face-off will give NAB Show attendees the opportunity to interact directly with the FCC Commissioners regarding issues critical to the broadcast and telecommunications industry. More information on the NAB Show's Broadcast Regulatory & Legislative Conference, which includes The Regulatory Face-off, is available on the NAB Show Web site.
Jonathan Adelstein became an FCC commissioner in 2002 and was sworn in for a new term in 2004.
Before joining the FCC, Adelstein served for fifteen years as a staff member in the Senate, serving as a senior legislative aide to Senate Majority Leader Tom Daschle (D-SD) for seven of those years. In that position, he advised Sen. Daschle on telecommunications, financial services, transportation and other key issues. Previously, he served as professional staff member to Senate Special Committee on Aging Chairman David Pryor (D-AR), including an assignment as a special liaison to Senator Harry Reid (D-NV), and as a legislative assistant to Senator Donald W. Riegle, Jr. (D-MI).
Prior to public service, Adelstein held a number of academic positions. He originally hails from Rapid City, South Dakota.

FCC Commissioner Tate Download Hi-Res Version
Deborah Taylor Tate was sworn in as an FCC commissioner in early 2006. She is the Federal Chair of the Federal-State Joint Board on Universal Service, as well as Federal Chair of the Federal-State Joint Board on Jurisdictional Separations.
Before being appointed to the Commission, Tate was a director of the Tennessee Regulatory Authority. In that position, she was appointed to the Federal-State Joint Board on Advanced Telecommunications Services.
Prior to her service at the TRA, Tate served as an attorney and senior policy advisor to two former Tennessee governors, with special expertise in the areas of mental health and juvenile justice. She is certified as a mediator by the Tennessee Supreme Court, and has served in several positions at Vanderbilt University in her native Tennessee.
About the 2008 NAB Show
The NAB Show will take place April 11 - 17, 2008 in Las Vegas (exhibits open April 14). It is the world's largest electronic media show covering the development, management and delivery of content across all mediums. Complete details are available at www.nabshow.com.
About NAB
The National Association of Broadcasters is a trade association that advocates on behalf of more than 8,300 free, local radio and television stations and also broadcast networks before Congress, the Federal Communications Commission and the Courts. Information about NAB can be found at www.nab.org.
###