S3: Webcasts for TV Sellers
Overview
NEXT LIVE WEBCAST: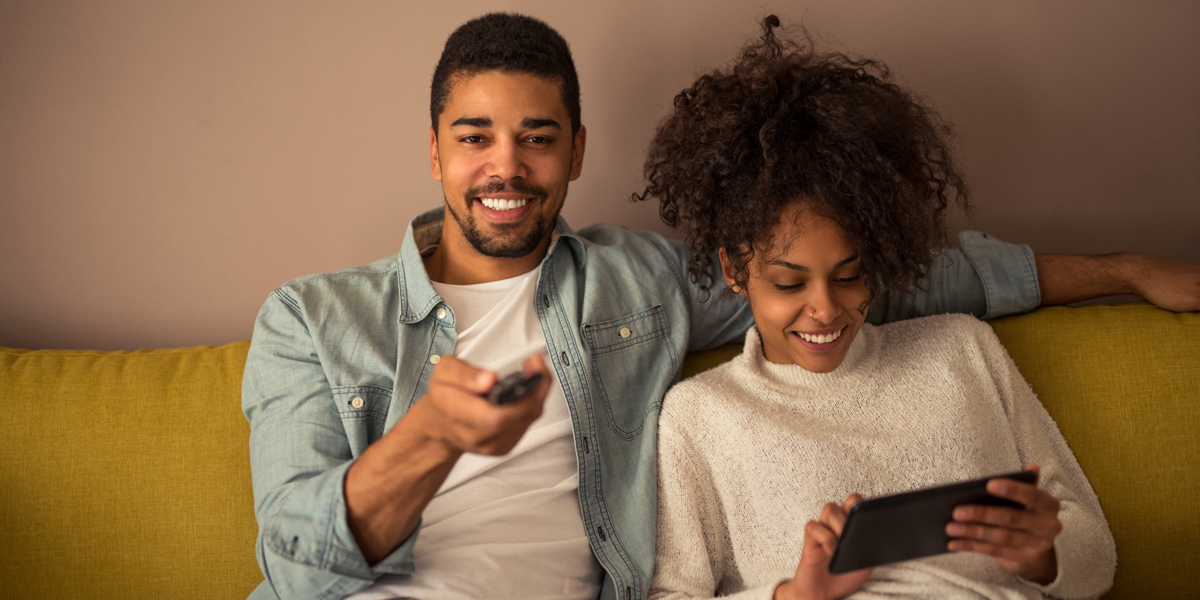 On-air and Online: Selling Multiplatform Campaigns Every Single Time
March 6th, 2018
New Time: 1 p.m. - 2 p.m. ET
Tune in on Tuesday, March 6th, for a live, interactive discussion that will give you proven tips to find the right balance between selling on-air and across various digital platforms. The discussion will include:
Client success stories about finding the sweet spot for blending on-air and digital in their advertising mix.
Results straight from advertisers about what works, what doesn't and why.
Understanding and preparing for bot fraud; what is it, why does it matter and how you can avoid it.
Understanding the differences between audience measurement results for linear and non-linear advertising.
Moderator
Brian Allers
, Vice President, Local Division, TVB
Panelists
Alicia Hackett
, Senior Director, Digital Sales, The E.W. Scripps Company - Cincinnati, OH
Travis Jones, Digital Sales Manager, WTVF - Nashville, TN
Caroline Newhouse, Senior Marketing Manager, War Memorial Auditorium and The Tennessee Performing Arts Center - Nashville, TN
Courtney Jordan, Senior Account Executive, WCTV - Tallahassee, FL
Erin Overstreet
, Director of Digital Sales, Gray Television, Inc. - Harrisonburg, VA
Register Now »
---
Special President's Day Offer!
THIS WEEK ONLY! NAB members, register for the 2018 S3: Webcasts for TV Sellers Series Package, you will receive $100 OFF using promo code PRESDAY100.
Register for the On-Air and Online: Selling Multiplatform Campaigns Every Single Time webcast on March 6th and receive $50 OFF using promo code PRESDAY50. Enter the promo code by clicking on "Enter Vouchers" during checkout. Promotion ends on 2/23.
About S3 Webcasts for TV Sellers
S3: Webcasts for TV Sellers (S3) uses live, interactive webcasts to deliver sales training for media sales executives of all levels. S-cubed sessions will provide impactful information for TV sellers to approach clients and prospects with confidence. Participants will walk away with tools and strategies for increasing sales.
S3: Webcasts for TV Sellers is a partnership between NAB and TVB. Webcasts are 60-minutes and are initially presented live from 4-5 p.m. Eastern Time. On-demand versions and presentation materials are available within 24-hours after the live presentation and stations will have unlimited access.
Member stations can register for individual sessions ($150 each) or get a discount for the entire series ($600 value for $450). Non-member stations can register for individual sessions for $225 each. Registered stations receive:
Unlimited number of station participants.
The flexibility for participants to access the training from individual computers - even if located off-site.
Access to on-demand webcasts will available for a year, following the live presentation.
Stations subscribing to the four webcast series package will be given access to all on-demand webcasts for that series.
Questions: Call (202) 429-5351 or email TV Events .