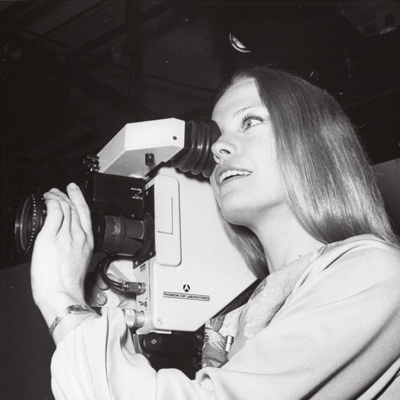 NAB Show in Photos
Take a trip down memory lane of NAB Show throughout the years. Experience moments, milestones and celebrations in the photo gallery.
View Photo Galleries
People. Products. Possibility.
To tell a good story, you have to see the big picture. The 2023 NAB Show is for all who seek space for innovation, possibility and for pushing into new spaces.
View Video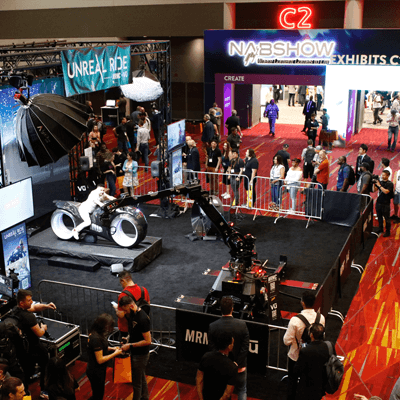 Register for NAB Show
Join us at the centennial celebration in Las Vegas, April 15-19, 2023, as we look ahead and usher in the next 100 years. Use code CELEBRATE100 for a free exhibits pass.
Register Now