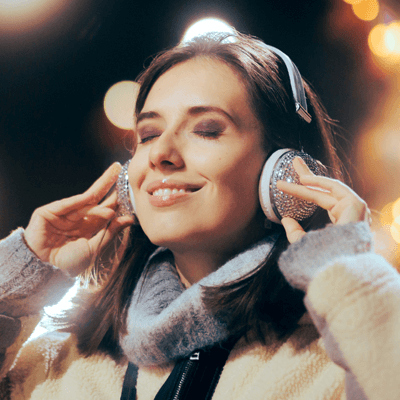 By the Numbers
Broadcasters' reach is unparalleled. Over 90% of Americans listen to radio each week and 48.4 million Americans live in a household that owns a TV antenna.
Explore Infographic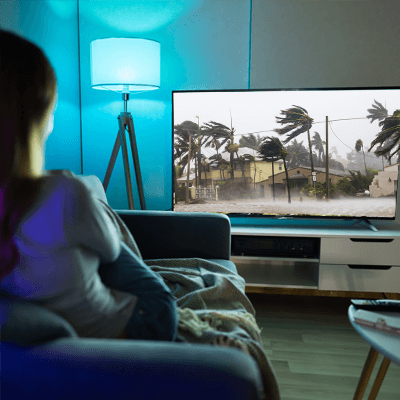 Helping Communities
As the most trusted source of news, audiences turn to local television and radio stations to get the information they need to keep safe, informed and connected.
Discover Stories from Your State
America's Stories
Local stations' investigative work and support of charities improves lives and provides Americans with the information they need to be informed citizens.
Browse Stories and Topics