Executive Office – Operations
NAB's Executive Office is comprised of the president and chief executive officer, the chief of staff and the deputy chief of staff. The office provides both external and internal leadership for the association ensuring that all organizational objectives are met in accordance with NAB's mission, vision and values.
The Operations department is tasked with overseeing the day-to-day administrative and operational functions of NAB, providing leadership, management and vision to support the association's objectives.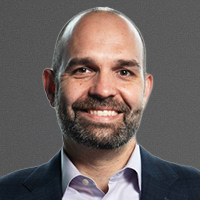 Curtis LeGeyt
President and Chief Executive Officer
---
The Executive Office Team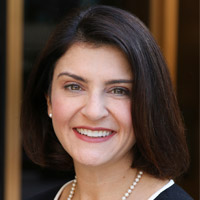 Michelle Lehman
Chief of Staff and
Executive Vice President,
Public Affairs
---
The Operations Team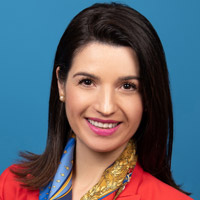 Téa Gennaro
Chief Financial Officer and
Executive Vice President, Operations

Meet the Team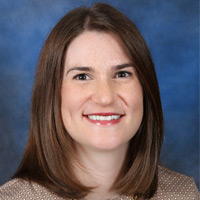 Allison McKee
Vice President
Human Resources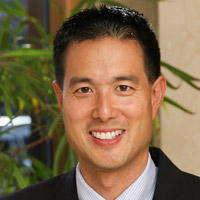 Michael Tow
Senior Vice President,
Information Technology