S3: Webcasts for TV Sellers
Overview
NEXT LIVE WEBCAST: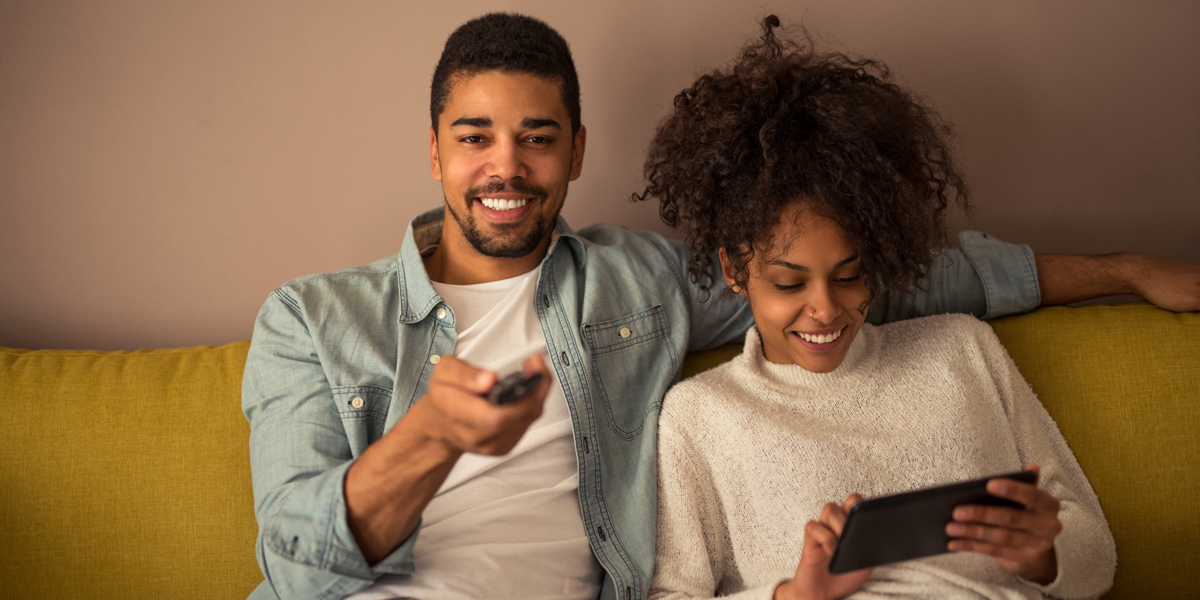 On-air and Online: Selling Multiplatform Campaigns Every Single Time
March 6th, 2018
New Time: 1 p.m. - 2 p.m. ET
Tune in on Tuesday, March 6th, for a live, interactive discussion that will give you proven tips to find the right balance between selling on-air and across various digital platforms. The discussion will include:
Client success stories about finding the sweet spot for blending on-air and digital in their advertising mix.
Results straight from advertisers about what works, what doesn't and why.
Understanding and preparing for bot fraud; what is it, why does it matter and how you can avoid it.
Understanding the differences between audience measurement results for linear and non-linear advertising.
Moderator
Brian Allers
, Vice President, Local Division, TVB
Panelists
Alicia Hackett
, Senior Director, Digital Sales, The E.W. Scripps Company
Erin Overstreet, Director of Digital Sales, Gray Television, Inc.
Register Now »
---
About S3 Webcasts for TV Sellers
S3: Webcasts for TV Sellers (S3) uses live, interactive webcasts to deliver sales training for media sales executives of all levels. S-cubed sessions will provide impactful information for TV sellers to approach clients and prospects with confidence. Participants will walk away with tools and strategies for increasing sales.
S3: Webcasts for TV Sellers is a partnership between NAB and TVB. Webcasts are 60-minutes and are initially presented live from 4-5 p.m. Eastern Time. On-demand versions and presentation materials are available within 24-hours after the live presentation and stations will have unlimited access.
Member stations can register for individual sessions ($150 each) or get a discount for the entire series ($600 value for $450). Non-member stations can register for individual sessions for $225 each. Registered stations receive:
Unlimited number of station participants.
The flexibility for participants to access the training from individual computers - even if located off-site.
Access to on-demand webcasts will available for a year, following the live presentation.
Stations subscribing to the four webcast series package will be given access to all on-demand webcasts for that series.
Questions: Call (202) 429-5351 or email TV Events .

WEBCAST LOG IN
If you have already registered for the webcasts, click the button below to log in.
LOG IN TO VIEW WEBCAST
WEBCAST HELP CENTER
For assistance with registering and logging in to view the webcast, visit our help center.
WEBCAST HELP CENTER
TECHNICAL INFORMATION
NAB makes every effort to deliver high quality streaming video. There are some cases where the stream may not work and you will experience buffering issues. If you experience such issues, click here for technical troubleshooting tips.
It is strongly recommended that participants attempt to log in to the webcast at least 15 to 30 minutes prior to the webcast to test your connection.
For further technical assistance, please contact (202) 429-5351 or tvevents@nab.org .