Available Now
The voice for America's radio broadcasters goes behind the mic. Hear directly from thought leaders, policy experts and industry insiders from NAB and around the country on an all-new bi-weekly podcast dedicated to covering the topics, issues and innovations that impact America's broadcasters the most.
Current Episodes:

Episode 53: Small Market Solutions from Small Market Broadcasters
NAB Board members Carolyn Becker (left), president, Riverfront Broadcasting; Trila Bumstead (center), owner, Ohana Media Group; and Gary Exline (right), general manager Eagle Communications join our year-end finale to discuss the issues and topics most prevalent in their markets and offer real-world strategies for success.
---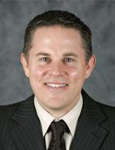 Episode 52: Ways to Score with Sports and Radio
NAB's vice president, Radio, BJ Corriveau, chats with New York Jets vice president and executive producer Chris Gargano to uncover ways radio can learn from the team's content production/distribution strategies and to discuss the synergies that make sports media partnerships prosper.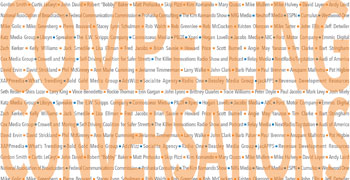 HOW TO LISTEN
You can access the NAB Podcast directly from your smartphone by subcribing to the feed in iTunes or BlogTalkRadio using the buttons below.
ARCHIVED EPISODES
New episodes are available to the public for a two week period and placed in our members only archive afterwards. Click the button below to access the archive.
For additional information contact Josh Miely.
JOIN NAB
Join NAB to access full suite of webcasts, podcasts and other member benefits and services.
For additional information contact NAB Membership.