Available Now
The voice for America's broadcasters brings you compelling conversations. Hear directly from thought leaders, policy experts and industry insiders from NAB and around the country on a bi-monthly podcast dedicated to covering the topics, issues and innovations that impact America's broadcasters the most.
Current Episode: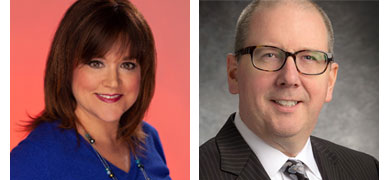 Episode 72: Preparing for Frequency Moves – Resources and Firsthand Account
As phase one of the TV spectrum repack begins, TVAnswers.org spokesperson Steve Gardner and WTAE-TV Pittsburgh's Tracy Oliver share what's involved in moving frequencies, educating viewers, troubleshooting after the move and point to TVAnswers.org as a helpful resource.
---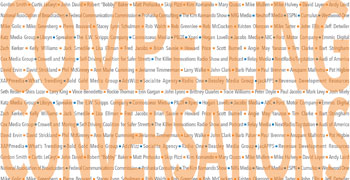 HOW TO LISTEN
You can access the NAB Podcast directly from your smartphone by subcribing to the feed in iTunes or Spreaker using the buttons below.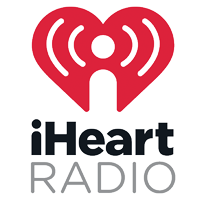 ARCHIVED EPISODES
NAB members can listen to all of our previous compelling conversations including:
Radio's Guide to Washington in 2018
Small Market Solutions from Small Market Broadcasters
Driving Digital Revenue Growth with LMA's Jed Williams
The Legendary Larry King – Sixty Years Broadcasting and Counting
For additional information contact Josh Miely.
JOIN NAB
Join NAB to access full suite of webcasts, podcasts and other member benefits and services.
For additional information contact NAB Membership.