Available Now
The voice for America's radio broadcasters goes behind the mic. Hear directly from thought leaders, policy experts and industry insiders from NAB and around the country on an all-new bi-weekly podcast dedicated to covering the topics, issues and innovations that impact America's broadcasters the most.
Current Episodes: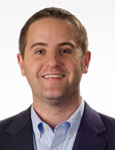 Episode 49: Driving Digital Revenue Growth with LMA's Jed Williams
In this wide-ranging, substantive conversation Jed Williams, chief innovation officer, Local Media Association delves into successful digital revenue strategies, cross-platform ad synergies, utilizing programmatic ad buying in local markets and a whole lot more.
---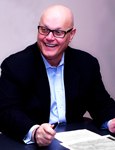 Episode 48: Protecting First Amendment Rights with RTDNA's Dan Shelley
In this exclusive NAB Show New York interview Dennis Wharton, NAB's executive vice president of Communications and Dan Shelley, executive director of RTDNA, discuss combating first amendment threats, the current pulse of America's news rooms and why transparent, responsible journalism is an integral part of the fabric of our country.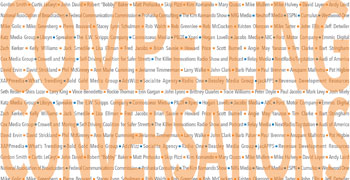 HOW TO LISTEN
You can access the NAB Podcast directly from your smartphone by subcribing to the feed in iTunes or BlogTalkRadio using the buttons below.
ARCHIVED EPISODES
New episodes are available to the public for a two week period and placed in our members only archive afterwards. Click the button below to access the archive.
For additional information contact Josh Miely.
JOIN NAB
Join NAB to access full suite of webcasts, podcasts and other member benefits and services.
For additional information contact NAB Membership.