Available Now
The voice for America's broadcasters brings you compelling conversations. Hear directly from thought leaders, policy experts and industry insiders from NAB and around the country on a bi-monthly podcast dedicated to covering the topics, issues and innovations that impact America's broadcasters the most.
Current Episode: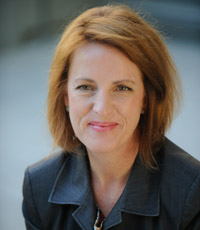 Episode 67: Team Building Techniques that Pay Big Dividends
Whitney Johnson, author of Build an A Team: Play to their Strengths and Lead Them up the Learning Curve discusses employee growth strategies and workplace learning accelerants with Melissa Luck, executive news director at KXLY4 in Spokane, Washington, and a member of the NAB Education Foundation's Broadcast Leadership Training class of 2018.
---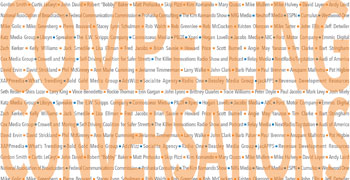 HOW TO LISTEN
You can access the NAB Podcast directly from your smartphone by subcribing to the feed in iTunes or BlogTalkRadio using the buttons below.
ARCHIVED EPISODES
NAB members can listen to all of our previous compelling conversations including:
Radio's Guide to Washington in 2018
Small Market Solutions from Small Market Broadcasters
Driving Digital Revenue Growth with LMA's Jed Williams
The Legendary Larry King – Sixty Years Broadcasting and Counting
For additional information contact Josh Miely.
JOIN NAB
Join NAB to access full suite of webcasts, podcasts and other member benefits and services.
For additional information contact NAB Membership.